FIRE AGATE GEMSTONES/CRYSTAL METAPHYSICAL PROPERTIES, MEANINGS, HEALING ENERGIES, BENEFITS & USES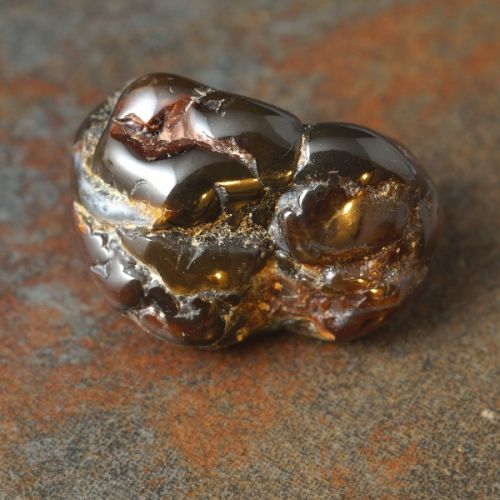 Fire Agate
Fire Agate is an extremely protective healing crystal, and works on a karmic level, by building a protective bubble around the body, that returns and ill wishes and/or harm back to the source, so that they understand the harm they are causing.

Fire Agate has a deep calming energy that creates a sense of deep security and safety, by dispelling fear.

It is a healing stone with strong grounding energy.

Fire Agate encourages introspection, that results in bringing forward internal problems to the resolved easily.

Fire agate links to the fire element and can be used as an aid to improve sexual activity, stimulating vitality on all levels and opening the base chakra.

It also helps in removing cravings, overcoming addictions, and other destructive desires.

Due to Fire agates' protective energy it assists on to relax, aiding meditating,and is said to represent absolute perfection, instills spiritual fortitude and supports the development of ones consciousness


Fire agate is used to assist with :
Healing the stomach, nervous, endocrine systems
Circulatory aliments
Aiding the eyes and strengthen night vision
Reduce hot flashes, via the triple burner meridian, and removing heat from the body
Fire Agate brings vitality to the body, and prevents energy burn-out, when placed over an offline chakra this healing crystal will gently return it online.
Fire Agate is a fantastic healing crystal for clearing vision on the inner, intuitive, outer and phyiscal levels.
On a subtle level Fire Agate clears etheric blockages, energising the aura.
9 items found
2 Bracelets found
1 Cuff links found
6 Earrings found
Copyright © 2020 Joolzery. All Rights Reserved.