FIRE AGATES GEMSTONES/CRYSTAL METAPHYSICAL PROPERTIES, MEANINGS, HEALING ENERGIES, BENEFITS & USES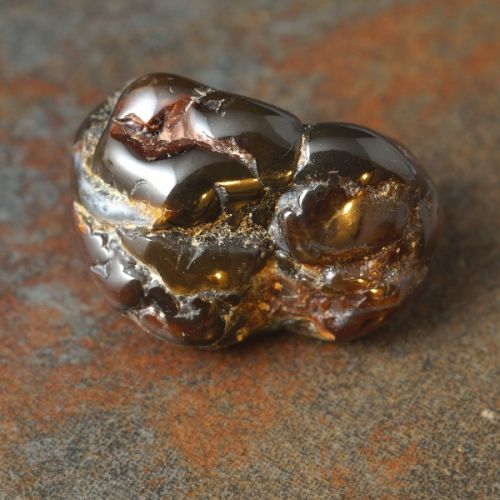 Fire Agates
Fire Agate has a deep calming energy that brings security and safety. It is a protection stone with strong grounding powers.

Fire agate is said to represent absolute perfection. It instills spiritual fortitude.

Fire agate links to the fire element and is used as an aid to improve sexual activity, stimulating vitality and opening the base chakra.

It also helps in overcoming addictions, and other destructive desires.
Fire agate is used to:
Assist with healing the stomach, nervous, endocrine systems
Strengthen night vision
Reduce hot flashes
9 items found
2 Bracelets found
1 Cuff links found
6 Earrings found
Copyright © 2020 Joolzery. All Rights Reserved.