LAVA STONE METAPHYSICAL PROPERTIES, MEANINGS, HEALING ENERGIES, BENEFITS & USES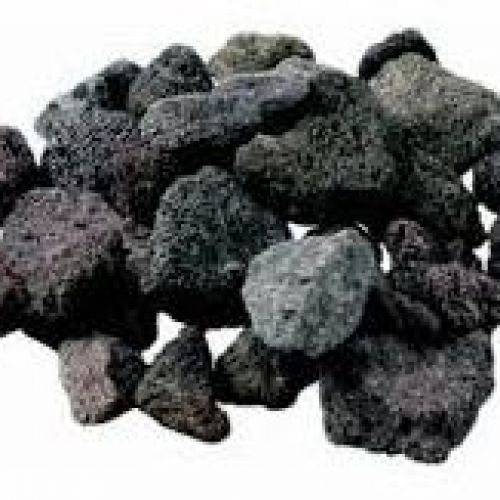 Lava Stone
Lava Stone, (also known as Basalt, or Lava Rock) is an igneous volcanic rock. That has solidified from molten lava, following conditions of intense heat and pressure.

Lava Stone is a fabulous grounding stone that strengthens one's connection to Mother Earth.

It gives one strength and courage, providing stability through times of change.

It provides guidance and understanding in situations where one may need to "bounce back".


Lava Stone is a healing crystal that enhances fertility.

A calming stone, Lava Stone is extremely useful in dissipating anger.

Lava Stone promotes positive changes where needed in behavioural issues.


Cleansing
Communication
Creativity
Dream work
Grounding
3 items found
3 Earrings found
Copyright © 2021 Joolzery. All Rights Reserved.