AFRICAN TURQUOISE METAPHYSICAL PROPERTIES, MEANINGS, HEALING ENERGIES, BENEFITS & USES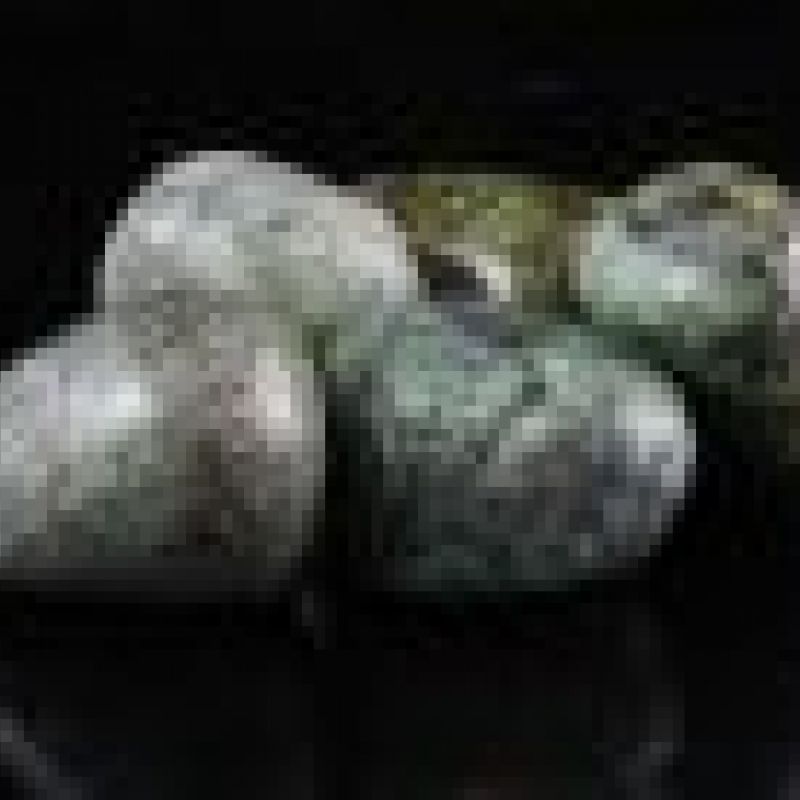 African Turquoise
African turquoise is not actually turquoise, but a type of spotted teal jasper mined in Africa.

African Turquoise is said to be a Stone of Evolution bringing encouragement for growth, development and positive change within life itself.

African turquoise can open the mind to new ideas, possibilities and existences.

It is a stone that brings structure, balance and prosperity where needed.

It is said that African Turquoise can awaken old DNA patterns to improve the new, by handing over a key to new life with its offerings.

This is a stone can awaken the soul to its intended purpose, encouraging the being to make positive impression while gaining and giving positive wisdom.

African Turquoise can bring about positive change where needed, encourages one to use the gift of knowledge already left by others over time to help this change become a part of the past, the present and of the future - of the All.

African Turquoise can be charged or imprinted with wisdom and code. It will hold this for the intended time or for the intended soul for as long as is required.

It can be sworn secrecy and protection, and therefore can be used as an amulet, talisman or marker.

African Turquoise can assist one to tame the wild soul, by helping one to find and determine a suitable path for the present time until a clearer state of mind, body and spirit develops.

It is said that this gemstone can aid healing from depression, assisting one to climb out of black holes while allowing space for thought on new steps to take to develop a better, more positive outlook on life.

Developing and improving oneself, is helping in the developing and improving of All

African Turquoise can bring sparkle to the spirit, by bringing a charge of energy, a gateway to new life, new existence, bringing forth a realisation that if one furthers ones life, they also furthers creation and manifestation, which helps to further evolution.
African Turquoise resonates especially well with the Third eye energy centre.

It helps stimulate, strengthen and clear this centre while allowing for growth.

It is believed that African turquoise attracts money to the wearer, as well as offering some protection from accidents while travelling.

On an emotional level african turquoise encourages self trust, while removing any inhibitions allowing the wearer to express themselves clearly.

This stone is also thought to reduce headaches.

African Turquoise is said to help ease mood swings, encourage acceptance and sooth feelings of emotional aggravation.

It is said that this gemstone can assist in understanding the affects of joint discomfort while to helping bring lubrication within the joints and improved flexibility overall.

African Turquoise can be beneficial to kidney function and aids digestion.
5 items found
2 Necklaces found
2 Bracelets found
1 Cufflinks found
Copyright © 2021 Joolzery. All Rights Reserved.