RUTILATED QUARTZ METAPHYSICAL PROPERTIES, MEANINGS, HEALING ENERGIES, BENEFITS & USES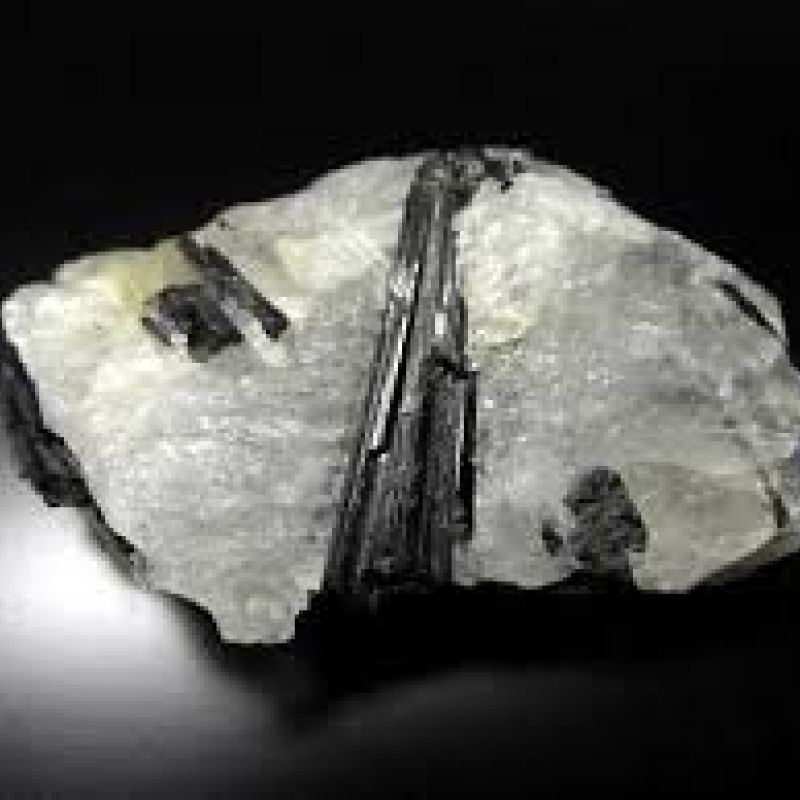 Rutilated Quartz
Rutilated Quartz promotes spiritual growth.

It cleanses and energises the aura.

Draws off negative energy and disease enabling one to release the past.

Rutilated Quartz protects against the ill thoughts of others and helps to reach the root of problems and facilitates transitions and a change of direction.

It can act as an anti-depressant, by soothing dark moods.

Rutilated Quartz relieves fears, phobias and anxiety and enables forgiveness at all levels.
Rutilated quartz absorbs mercury poisoning from nerves, muscles, blood and the intestinal tract.

It is useful for chronic conditions including impotence and infertility.

Rutilated quartz assists in exhaustion and lack of energy.

Rutilated Quartz treats respiratory tract and bronchitis, stimulates and balances the thyroid.

It stimulates cell regeneration and repairs torn tissue.
Base
Crown
Heart
Root
Sacral
Solar Plexus
Third Eye
Throat
6 items found
1 Necklaces found
1 Bracelets found
3 Earrings found
1 Anklets found
Copyright © 2021 Joolzery. All Rights Reserved.